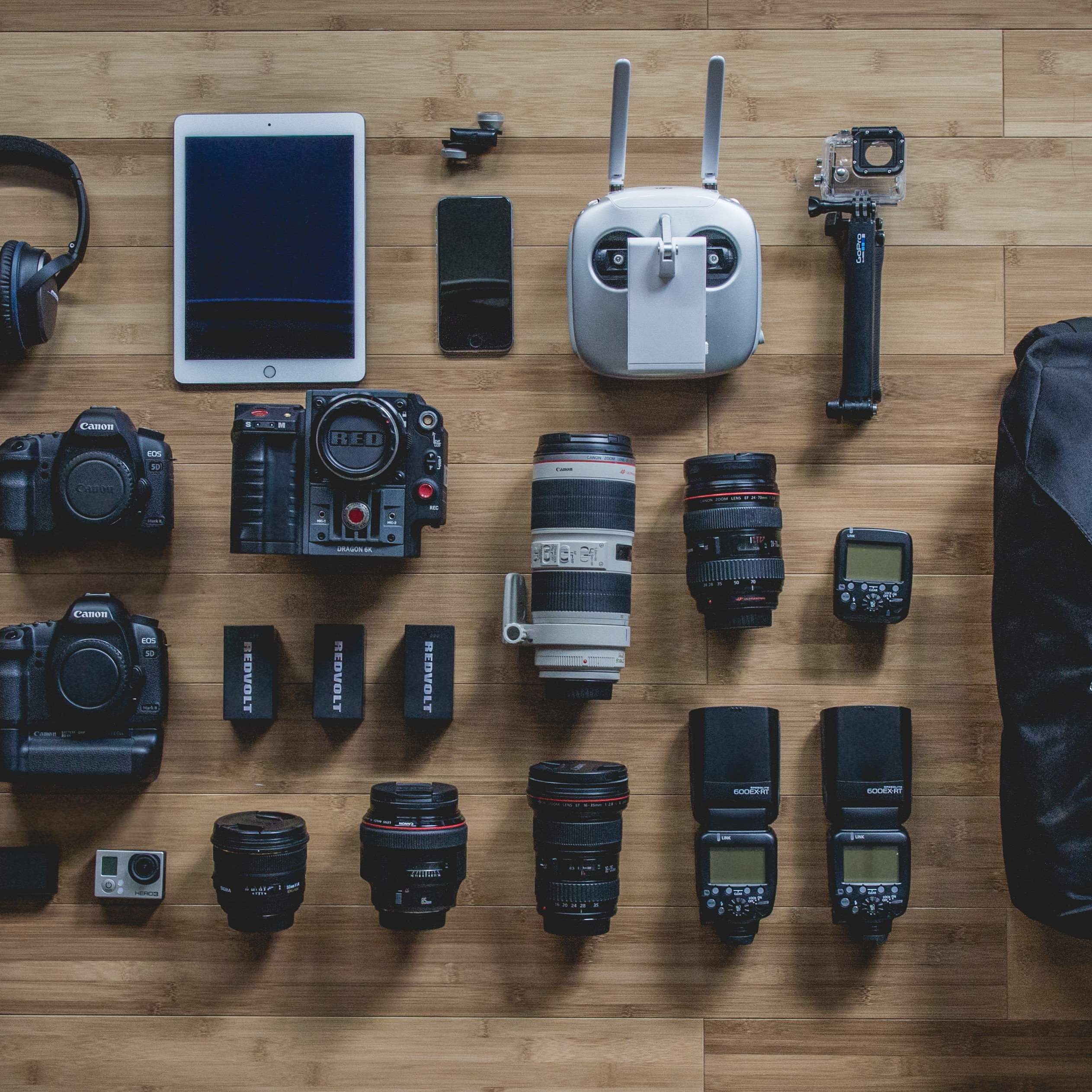 Devices can break. But don't just throw them out. Everything can be fixed or even upgraded. Contact Us to see how we can repair a damaged device as fast as possible.
Learn More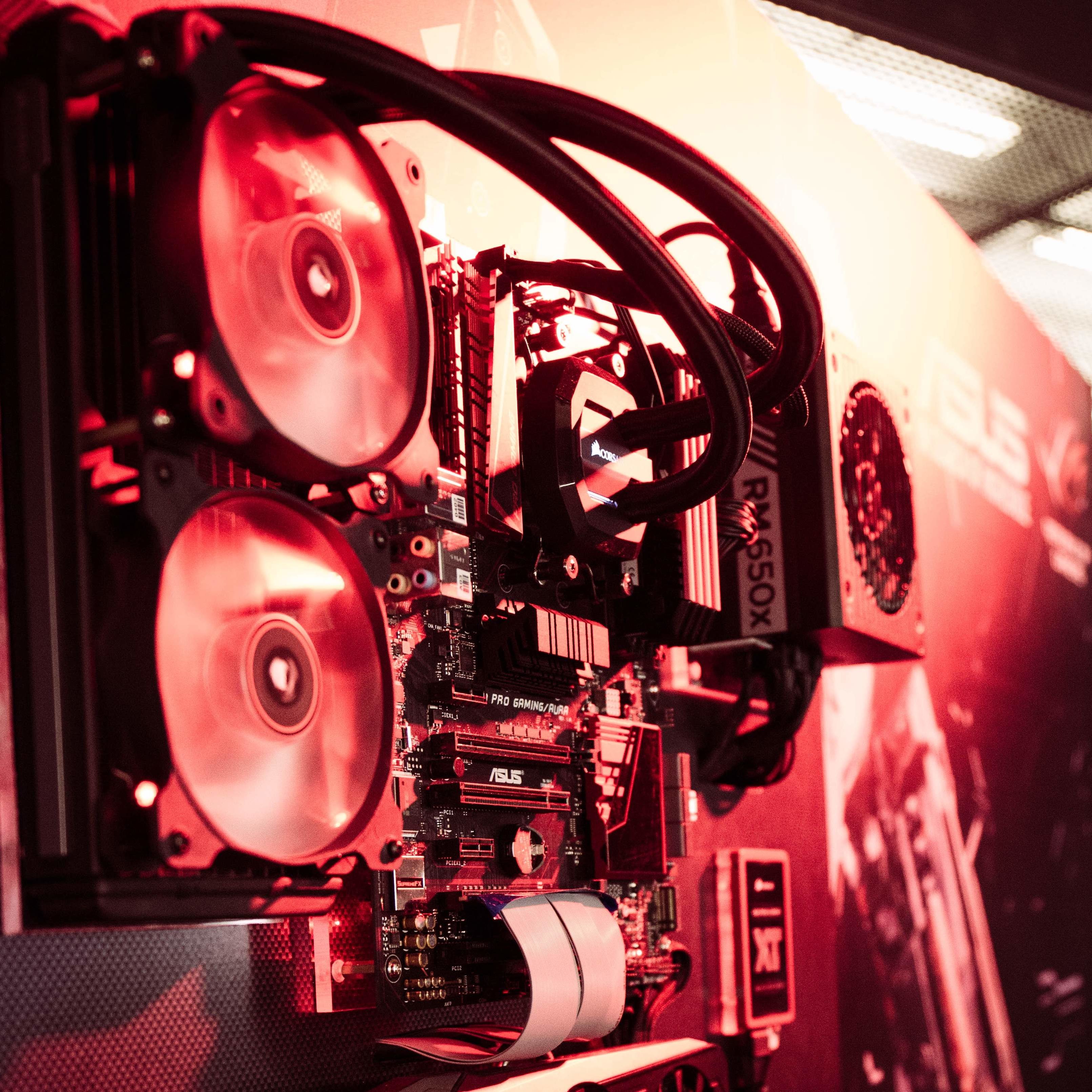 As Long as it has an electric current we got you!We fix phones, tablets, computers, TVs, Stereos, Servers, and Game Consoles. From Mac to Windows and Linux. Fixes to any electronic is possible! Even TVs or your outdated stereo. Just fill out the contact form and we can offer you an appraisal.
Contact Us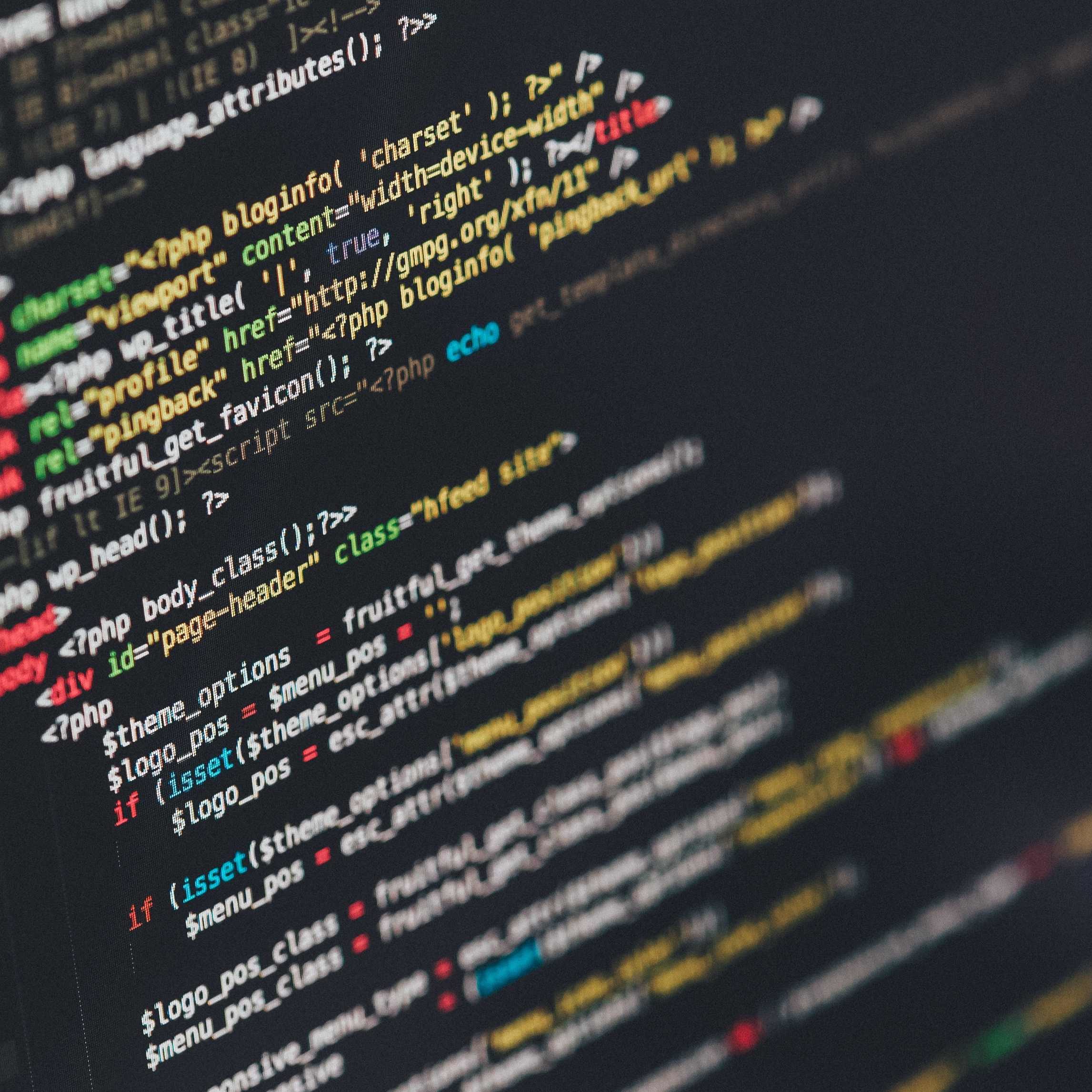 Does your business website look like it's from 1992? Need a new feature for your webpage such as a live calendar to set Appointments or an Email Marketing Campaign? Do you have a growing business that needs a better web presence? Do you need a remodel for that old website? We can do that too. Contact Us for more information. 
Learn More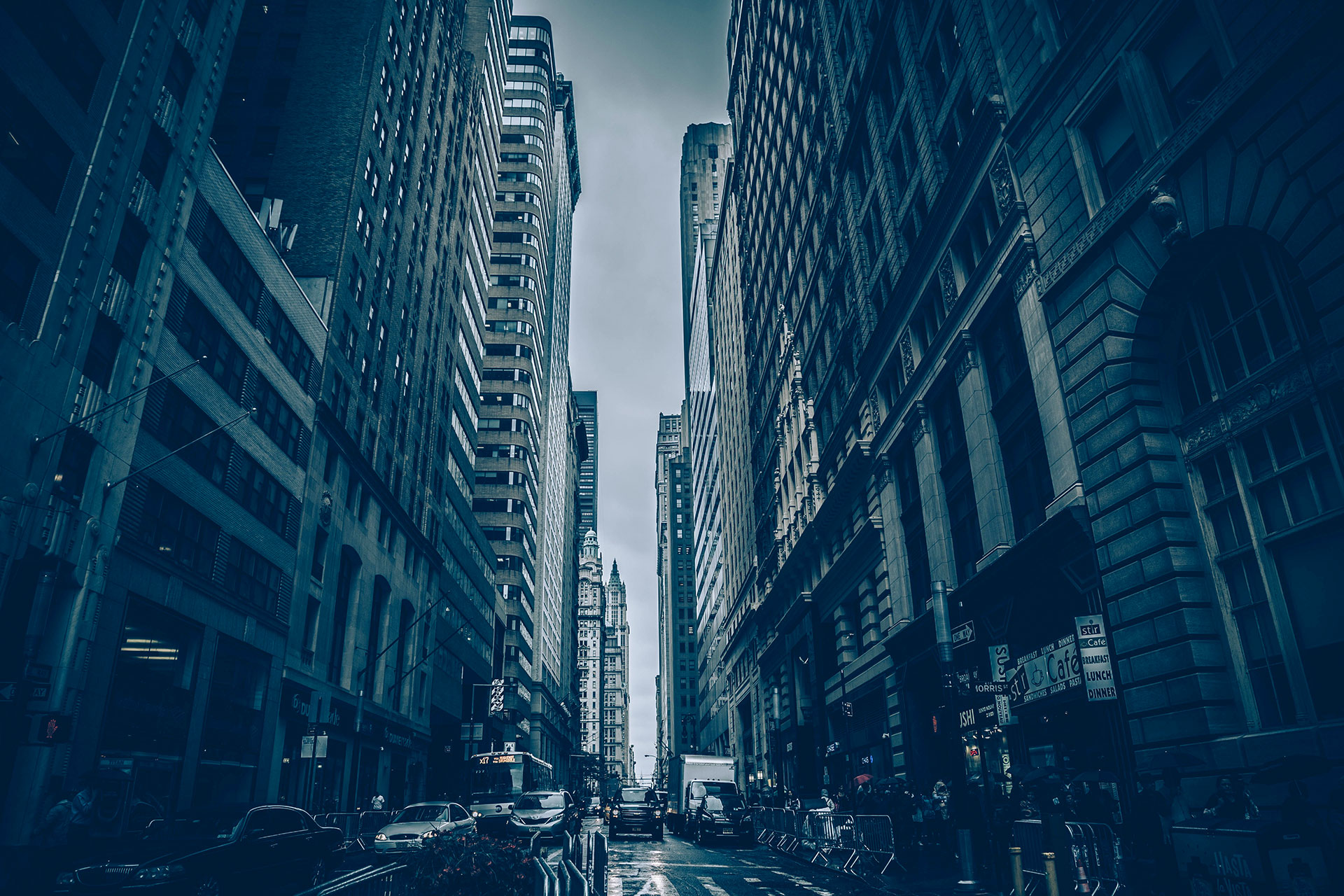 Its cheaper to fix the devices you have than to replace them.
Most people don't know that all the different devices today are actually simple to fix. It is cheaper to fix the device you have than to just throw it away and replace it. Your device works fine, a part just needs to simply be replaced. These fixes are quick and painless and don't cost much at all. Stop being overcharged to fix and replace your devices!
 Got a Mac Device?
No Problem. Mac devices today are easy to fix and really expensive to replace. The Apple Store in many cases will charge 10x what the device is actually worth and if it is an old product they recommend upgrading when it is most of the time unnecessary.
Want an Appraisal?
An appraisal is quick and easy. Contact with us is the fastest way to get your equipment or device up and running as soon as possible.
Contact Us